Top 50 Songs

Top 50 Songs
1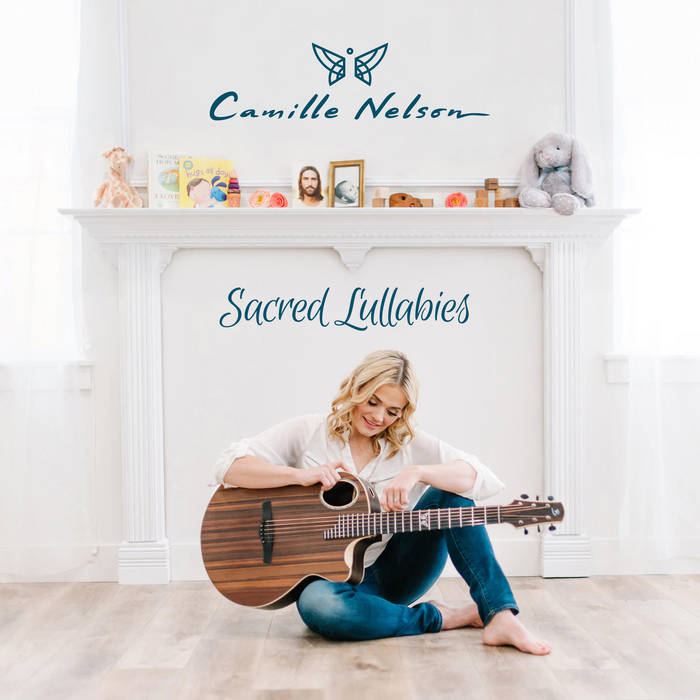 Camille Nelson
Cast
Recorded at The Lounge in Salt Lake City, UT
Tinwhistle and Uileann Pipes recorded by Joey Schumann in Appleton, WI
Mastered by Ryan Tilby at The Lounge in Salt Lake City, UT
Photography by Heather Dear Artistry – Salt Lake City, UT
Artwork Design by Nick Apsos
All tracks reccorded by Camille Nelson on her Brunner Guitar built by Lukas Brunner www.brunner-guitars.com
Description
Billboard charting, New Age Folk guitarist & violinist Camille Nelson, has fond memories as a young child, of her mother singing to her as she laid her down to sleep. It created a calming effect and helped her to feel peace. Her new album, Sacred Lullabies, released on Heart Dance Records, is a collection of original songs and hymns, including both instrumental and vocal arrangements, recorded with the intent of instilling that same sense of peace that Camille felt as a child in those that listen.
Sacred Lullabies contains six stunningly beautiful vocal tracks featuring guest artists Kimberly Knighton & Britney Holman on "I'm Trying to Be Like Jesus" and "We'll Bring the World His Truth", singer-songwriter Madilyn Paige on "Our Lullaby", Irish Soprano singer Alex Sharpe (Celtic Woman) on "Into the West", vocalist Stephanie Madsen on "Not For a Moment" and the angelic voice of Catherine Bohman on "Pie Jesu".
Camille comes from an extremely musical family (brother Steven Sharpe Nelson is the cellist for The Piano Guys), and her brother Matthew John Nelson joins Camille performing on violin on the song New World.