Top 25 Videos
Top 25 Videos
1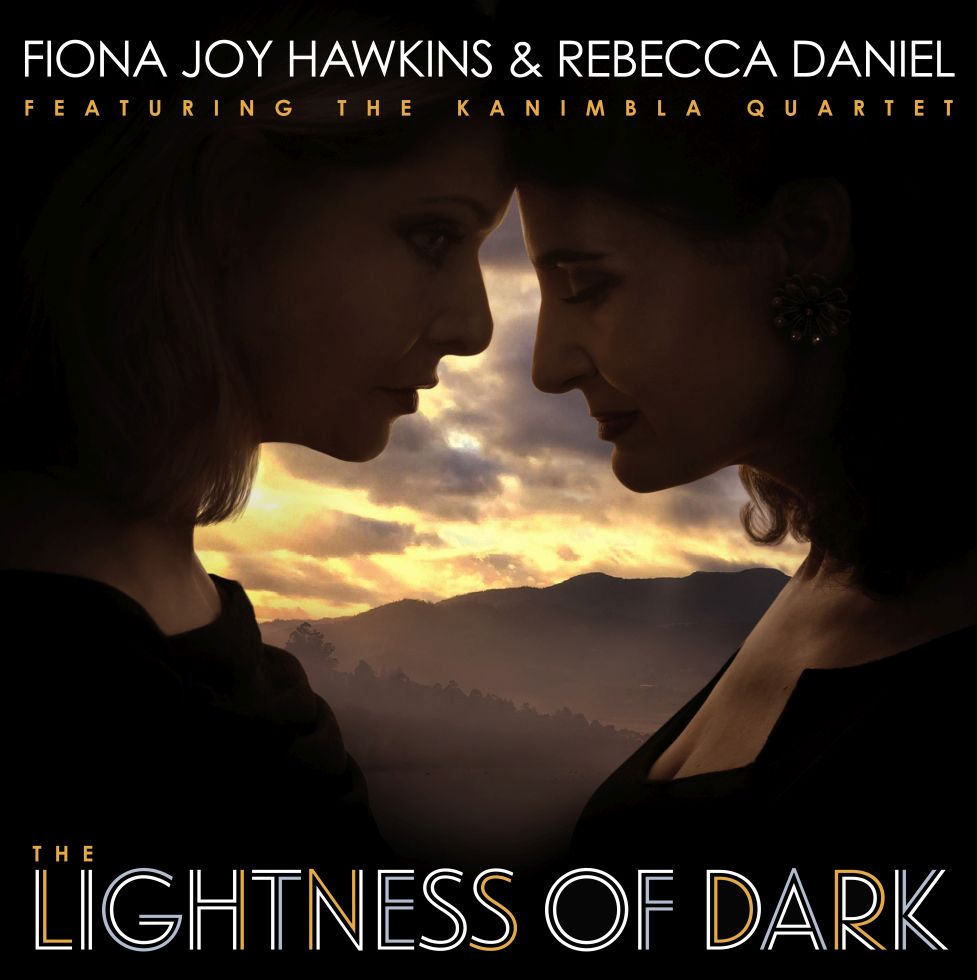 Fiona Joy Hawkins and Rebecca Daniel
Album
The Lightness of Dark
Producer
Fiona Joy Hawkins and Rebecca Daniel
Cast
Fiona Joy Hawkins, piano
Rebecca Daniel, violin/vocals
The Kanimbla String Quartet
Llew Kiek, Producer
Description
Australian instrumentalists Rebecca Daniel and Fiona Joy Hawkins place this insight on the back cover of The Lightness of Dark to illuminate their creative and spiritual vision behind the project – their first dual album after many years of live, and studio collaborations. They explore the many facets of life and loss, the search for something positive in the crippling shadows and the potential beauty that can emerge from sadness.
"We believe our album will connect with everyone because we all experience loss in varying forms," Fiona says. "It can be the loss of youth, a loved one, a pet, your health… Life changing events where we are left to mourn because of loss. People only face their own issues when you lead them to a safe place to do this. When real life becomes art, experiences can be shared, learned from and resonate with others who are going through similar challenging situations in their lives. "
The Lightness of Dark weaves its lush, cathartic narrative via music with varying instrumentation depending on the emotions the two are expressing. The opening track "Heavenly Voices" blends string quartet (featuring The Kanimbla Quartet) with organ, piano and vocals. Other tracks, feature solo piano ("Ghosts, Insanity, Angels"), piano / violin duet ("Elegy"), piano with quartet pads ("Lake of Contemplation"), string quartet only ("Interwoven Threads of Chance"), string quartet featuring piano ("Empty Moments") and other combinations uniquely fitted for the compositions they imbue.
Featuring The Kanimbla String Quartet , The Lightness of Dark ( Produced by Llew Kiek ) weaves a lush, emotive narrative. Rebecca and Fiona will be supporting an August release of the album with a highly-anticipated dual tour in Fall 2019; all dates updated on Songkick.com
Blending Contemporary Classical Crossover Music, Daniel (Violin / Voice / Piano) and Hawkins (Piano / Voice) Supported Their Cathartic and Healing 11 Track Album with A US Tour in Fall 2019
Leonard Cohen once said, "There is a crack in everything, that's how the light gets in."