The Silk Road Ensemble y Yo-Yo Ma, conectan los barrios del mundo, reuniendo a artistas y público.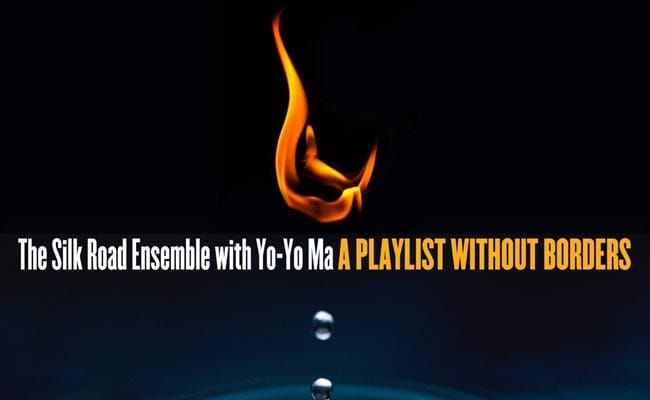 La guitarra más llamativa suena a poesía china del siglo IX, junto a ritmos egipcios, The Silk Road Ensemble mezcla lo moderno y lo tradicional, rompiendo los límites y las etnias. A Playlist Without Borders demuestra una vez más que no hay barreras para aquellos que se acercan a la música con una mente abierta.
Ya puedes reservarlo en las principales stores como: iTunes o Amazon.